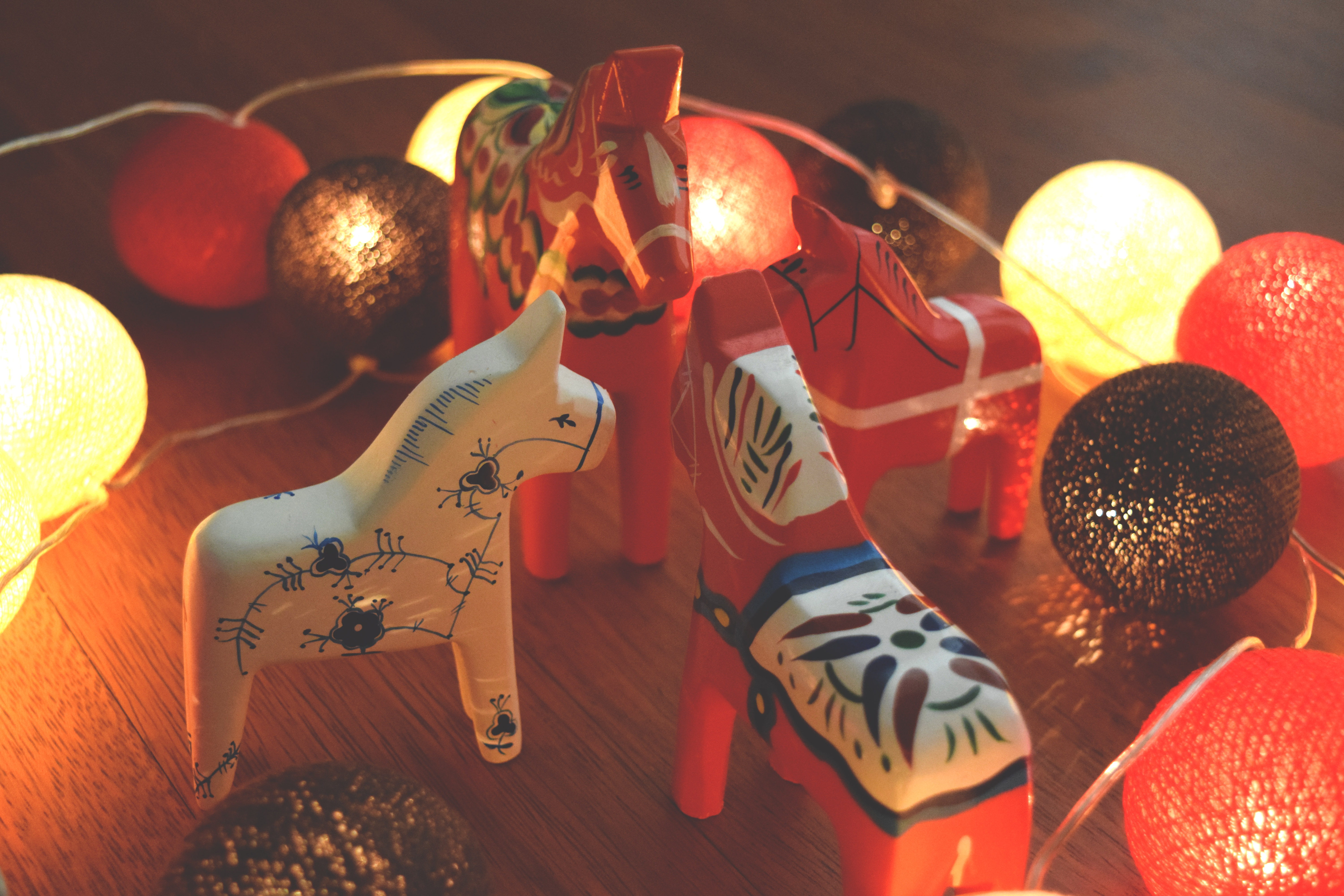 Our Shetland ponies love snowy cold weather because they know Christmas is on it's way and they might just get a treat or two! 
Magical Christmas Adventures
Come and join our Magical Christmas-themed rides in the run up to Christmas Day. We will be running the following Festive adventures:
Saturday 15th & 22nd and Sunday 16th & 23rd December at 1pm –  90 Minute Magical Christmas Special – for children from 3 years to 11 years old
Friday 21st December at 1.15pm –  Little Explorers Magical Adventure  – for children from 2 1/2 years old to 11 years old
Wednesday 19th, Thursday 20th & Friday 21st December, 9am – 1pm  – Christmas Half-Day Camps – for children from 4 years to 11 years old
Our sessions will include a 'meet and greet' with the ponies, a festive grooming/decorating session and a fun magical ride. Our 90 minute sessions will include one longer jolly ride and posting a letter to Santa from the Shetlands.  Camps will include Christmas crafts along with lots of festive pony riding. Come and help us get the ponies ready for Christmas and see if you find reindeers.
We Wish you a Happy Christmas