Word Search
See if you can find your favourite pony in our fun word search.
Download
Story Starters
Are you a budding writer? Have a look at our story starters, choose one you like and then print it off and continue the story. We would love to see it next time you come to The Little Pony Club!
Try a Story
Learn About

Nature

Keep an eye out here for information on our next theme. These are planned with the help of an experienced primary school teacher and based around our love of nature and creativity.

Some of our future topics include: Wildlife Art, Keen to be Green, Wild Woods, Cowboys and Indians, What's Growing in our Garden and Minibeasts.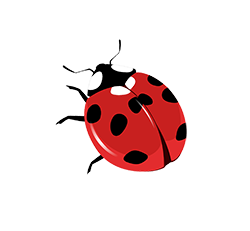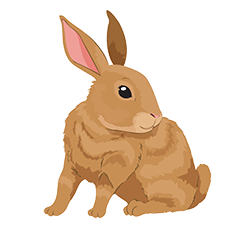 The Little Pony Quiz
See how well you know The Little Pony Club
The UK's woodland is a rich and diverse habitat for thousands of species of plants and animals.
Woodlands are a bit more open than forests – they have space to let some light in between the trees. Much of the UK used to be covered in woodland.
Fruit and nuts found in the forest provide food for the animals that live there.
Many mammals, such as badgers and deer, rely on woodland habitats for shelter and food.
Badgers often build their homes in woodland. They live in large family groups in an underground burrow system known as a 'sett'.
There are six species of wild deer in the UK, but only red and roe deer are native. They live mainly in woodland.
On the forest floor, pretty flowers like bluebells and wood anemones grow.
Woodlands are home to many beautiful birds, such as woodpeckers and owls.