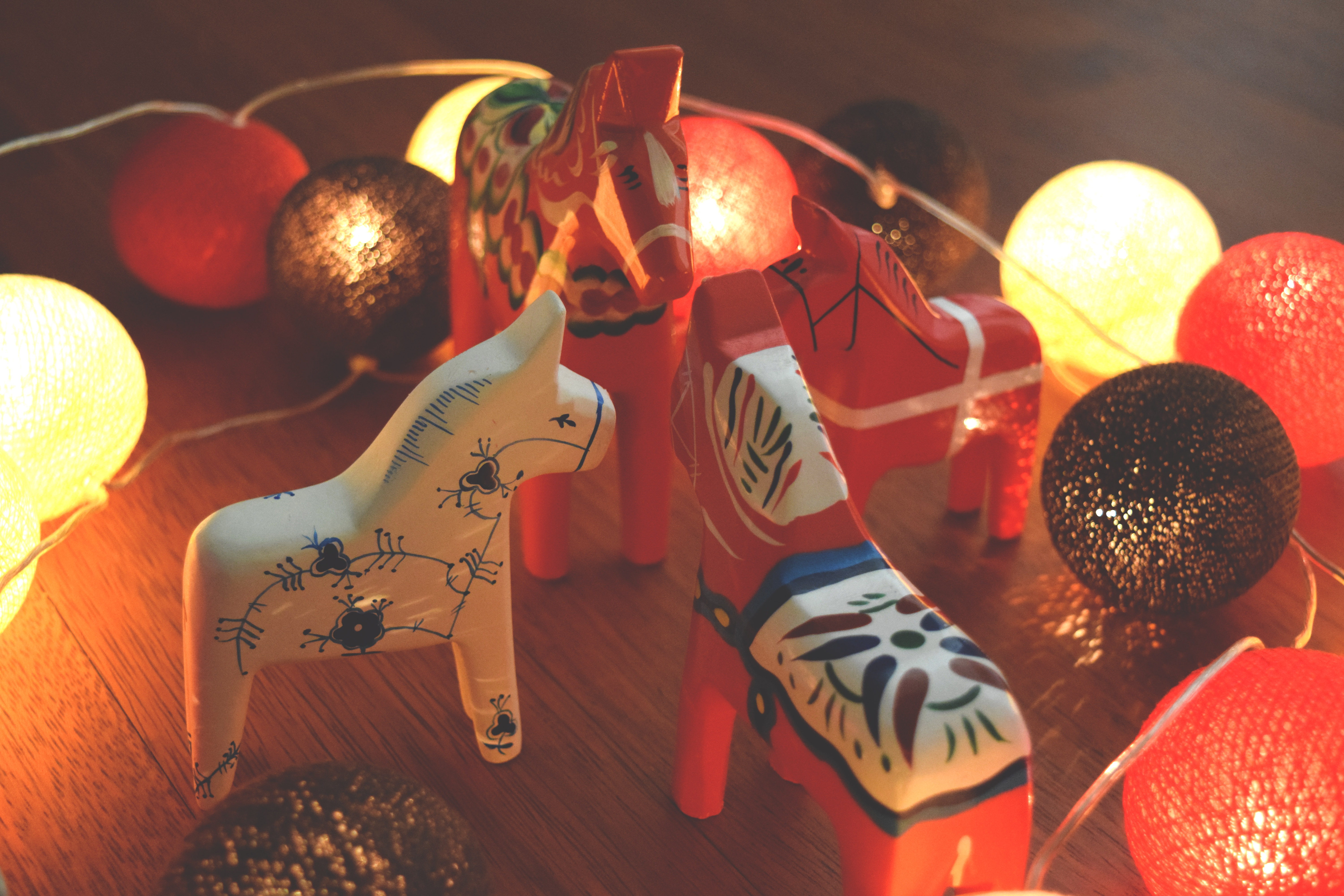 Our Shetland ponies love snowy cold weather because they know Christmas is on it's way and they might just get a treat or two! 
Magical Christmas Adventures
Come and join our Magical Christmas-themed rides in the run up to Christmas Day. We will be running the following Festive adventures:
Saturday 14th & 21st and Sunday 15th & 22rd December for children from 3 years to 11 years old
Friday 20th December at 10am, 11am and 1pm –  Little Explorers Magical Adventure  – for children from 2 1/2 years old to 11 years old
Our sessions will include a 'meet and greet' with the ponies, a festive grooming/decorating session and a fun magical ride. Our 2 hour sessions will include one longer jolly ride and posting a letter to Santa from the Shetlands.
The Shetlands will then be on a Christmas holiday until Saturday 11th January
We Wish you a Happy Christmas